International meeting of contemporary jewelry in the city of Valencia.
From April 27th to 30th 2023, the historic center of the city of Valencia will host a dazzling exhibition of contemporary jewelry and unique designs. Elisabet Moreno will present her designs in a long-awaited exhibition at the Bosco Gallery (https://www.boscogallery.com/), under the title CrossRoots together with the jewellers Cristina Zani, Pilar Viedma and Sylvie Pellicer. Four women, four ways of making jewelry and a meeting point. CrossRoots is the place where chance arises and the path of these four creators come together.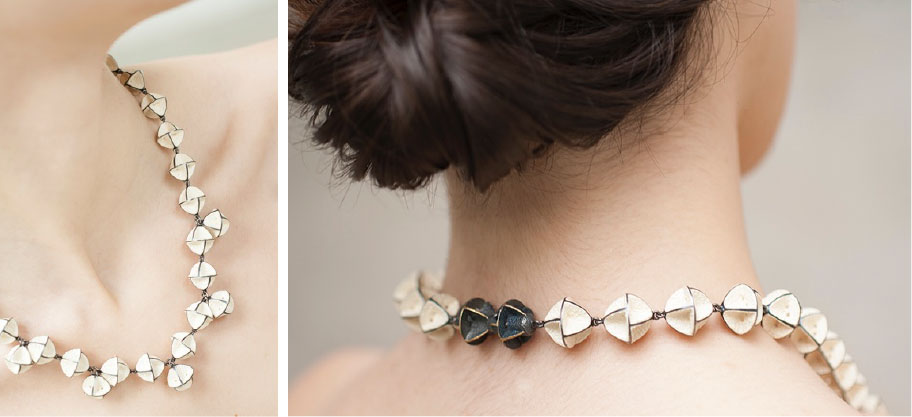 During the Melting Point, Elisabet Moreno will also participate in the exhibition Art + Joya + Premios that will take place at the Craft Center of the Valencian Community.
For more information see: www.meltingpoint.com