Coinciding with the Craft Week, the 2019 Valencian Community Craft Awards ceremony took place at the Valencian Community Crafts Center.
The event was also attended by the General Director of Commerce, Consumption and Crafts, Rosana Seguí, and the Undersecretary of the Ministry of Sustainable Economy, Natxo Costa. L'Escola d'Art i Superior de Ceràmica de Manises has been recognized with the ComunicaAward for the communicative and informative activity of ceramics, as well as for its work in favor of sustainability and equality, especially during activities related to the centennial celebration.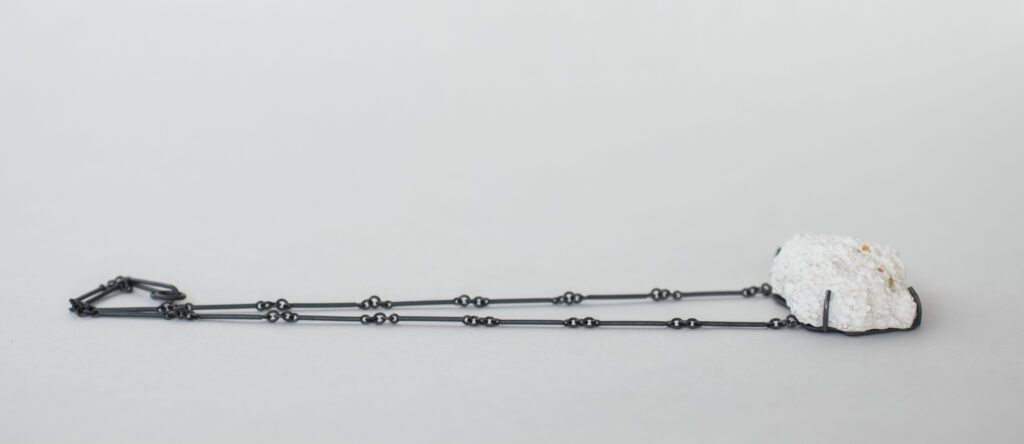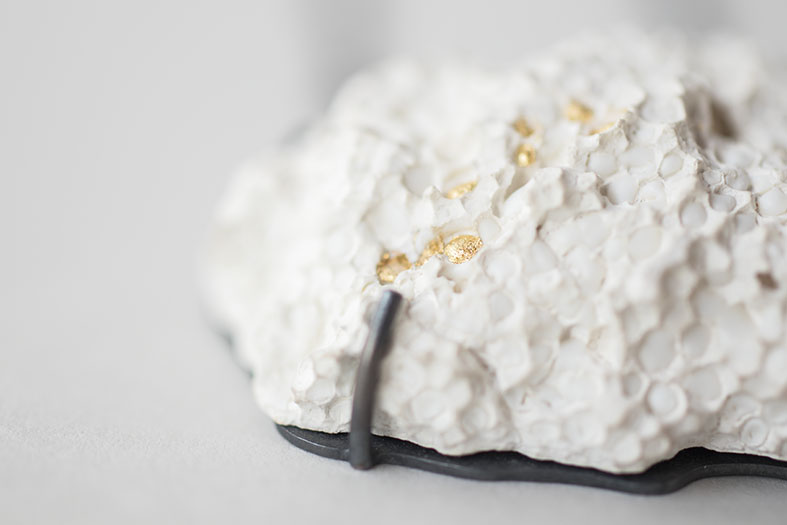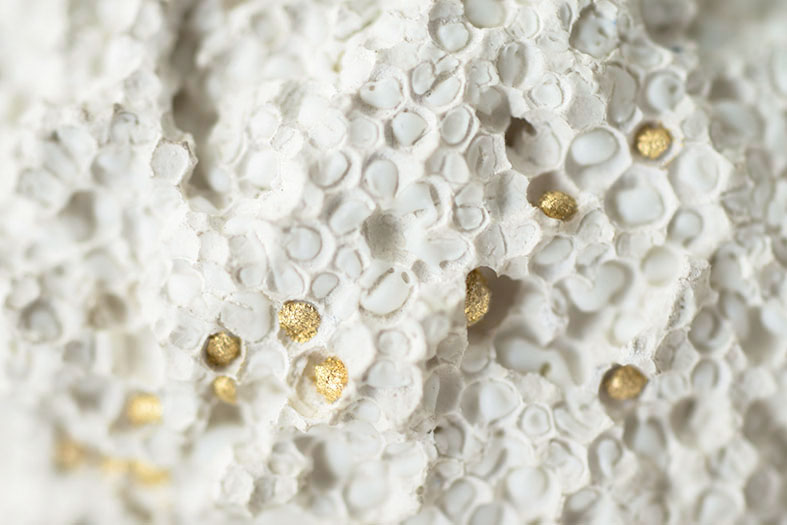 The winners of the VI Valencian Community Crafts Awards have been the following: Arturo Mora Benavent is the winner of the Tradition Award. The Avant-Garde Award has been for Elisabet Moreno Zapata. The Innova Award has been for the company Althaia Artesana SL. The New Talents Award goes to Sara Isabel Mas. María del Puig Vicente-Articultura de la Tierra Coop, is the winner of the Artisan Woman Award. Guitarras Raimundo SL has obtained recognition from the Valencian Community Craft Award.